BIG partners exclusively with financial services companies, utilizing industry-specific knowledge and experience to transform human capital risk into actionable decision points. We swiftly provide accurate, reliable data that is relentlessly accountable, harnessing the threat of risk to support safe, transparent and legally-compliant applicant decisions.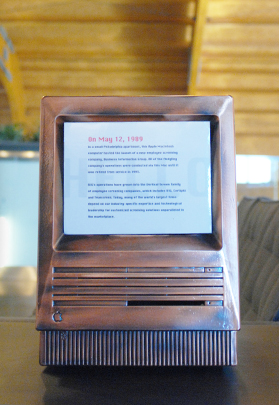 Our History
Business Information Group (BIG)'s beginnings can be traced back to a single Apple MacIntosh computer in a small Philadelphia apartment. On May 12, 1989, that computer hosted the launch of BIG as a new applicant screening company and conducted all of its freshly minted operations.
The only applicant screening company to focus exclusively on financial services employers, BIG has built its first-class reputation through a long history of implementing customized solutions specifically tailored to solve the industry's screening challenges.
Learn more
800+
employees
30+
years' experience
10,000+
financial services clients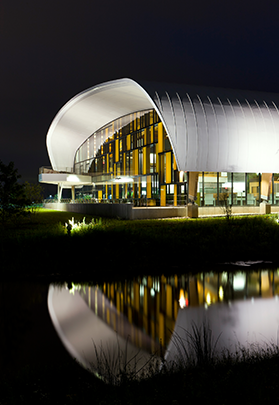 Technology & Facilities
Our state-of-the-art facilities and in-house IT expertise provide advanced application development, infrastructure and business continuity support for highly robust performance and security.
Programs and Certifications
BIG has pursued and obtained widely recognized certifications for our processes and systems that ensure we exceed client requirements in the areas of quality, security and technology.
See all Programs and Certifications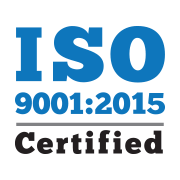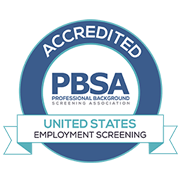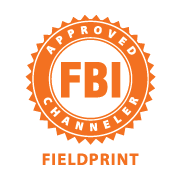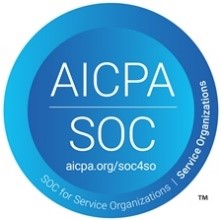 What our clients are saying
We cannot express enough how much we have enjoyed working with BIG! It has really benefitted our processing and ease of doing business!
I enjoy collaborating with BIG, and know that if I have to reach out with a question/concern, a positive attitude with a willingness to find resolve is on the other side of an email or a phone call.
You have been the most professional and most helpful business partner that I have ever been associated with — always there to assist us and with rapid turnaround times.
I am confident whenever we add a product with your company that I will have a good experience.
We have received superior service and we know this is what you and your team strive for. We are grateful for the dedication, level of professionalism and effort shown.